Elegant with a Touch of Macabre
Investing in art can be daunting, but it doesn't have to be. As a multicultural female artist, I believe in the importance of representation and diversity in the creative process.
Whether you're looking to add value to your investment portfolio or spice up your living space, my gothic figurative artworks are a unique addition to any home or office. With recognition both nationally and internationally, including an art residency in France, my work has been showcased in six solo shows and sixty group shows.
Don't let affordability hold you back from owning original art. By becoming a patron of the arts and supporting a diverse artist like myself, you can invest in a brighter future. Let's add some flavor to your space together.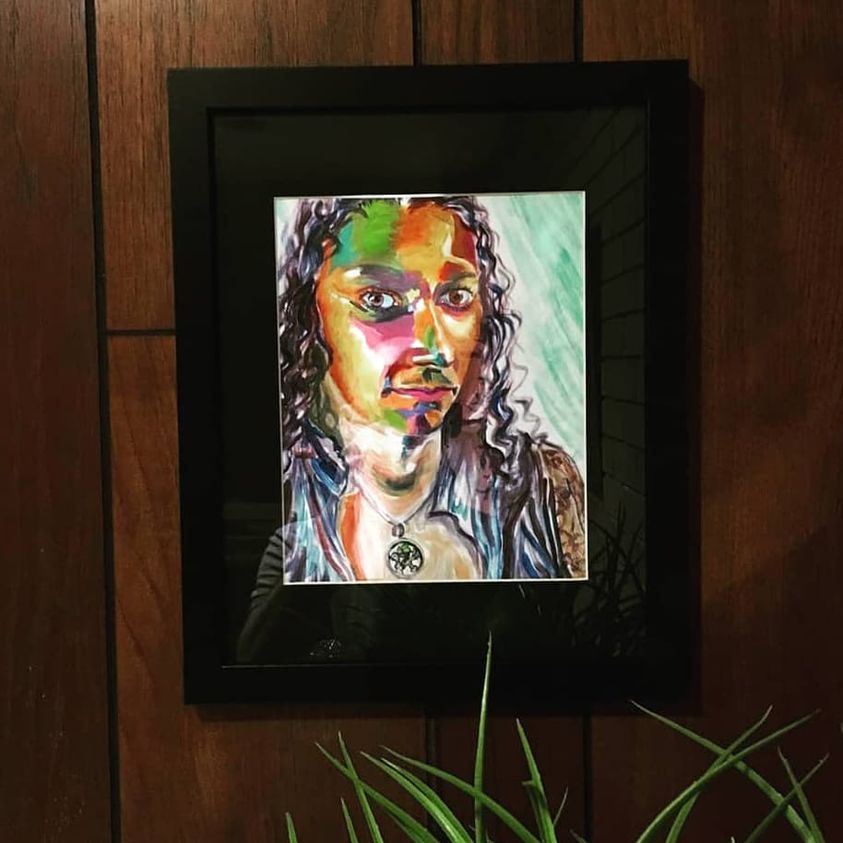 I love this art work so much! I have several pieces hanging in the hair studio I work at and everyone else loves them too!
I am a fan and collector of Cecelia's art and also a collaborator with her in different artistic capacities. I have always admired Cecelia's work ethic and always been impressed by her work itself. I would go so far as to say that I have seen the divine spark of greatness in her work on several occasions. That's a rare thing.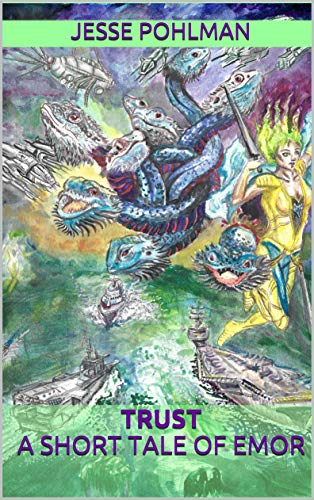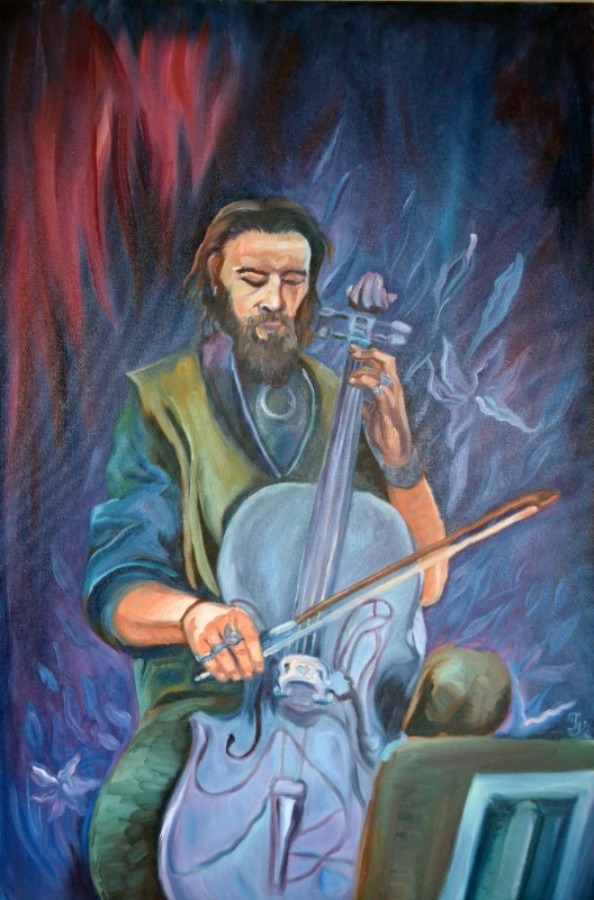 Cecelia's an amazing artist with a great eye and a unique vision. And she's a great person, too. Can't say a bad word about her. I highly recommend her work.