Elegant with a Touch of Macabre
You are sitting on your couch eating Cheetos for breakfast (Hay I'm not judging while writing this sipping wine in my skeleton onesie).
You are wondering how to do more to support the arts and people of color in this chaotic world.
You're feeling bored with your space and you wish you could add a bit of flavor to your home office or living area.
You need original art but you're afraid you can't afford it.
You want to invest in your future but are unsure about Bitcoins and NTFs.
Now you have me, diverse as a multicultural female myself and as a creative, I know what a crucial part of the creative process YOU are. I can help you become a patron of the arts while also adding value to your diverse investment portfolio. My work has traveled both nationally and internationally, I've had six solo shows between Cleveland, Buffalo and Chicago as well as sixty group shows and in 202 I was accepted into an Art Residency in France( Château Orquevaux).
"Art has a low correlation to more traditional investments such as stocks, meaning it has the potential to remain stable or increase in value if the market declines. On average, Contemporary art returns 7.6 percent to investors each year," according to Artprice.
Now you can invest in my gothic figurative artworks for your home, office or commission album art.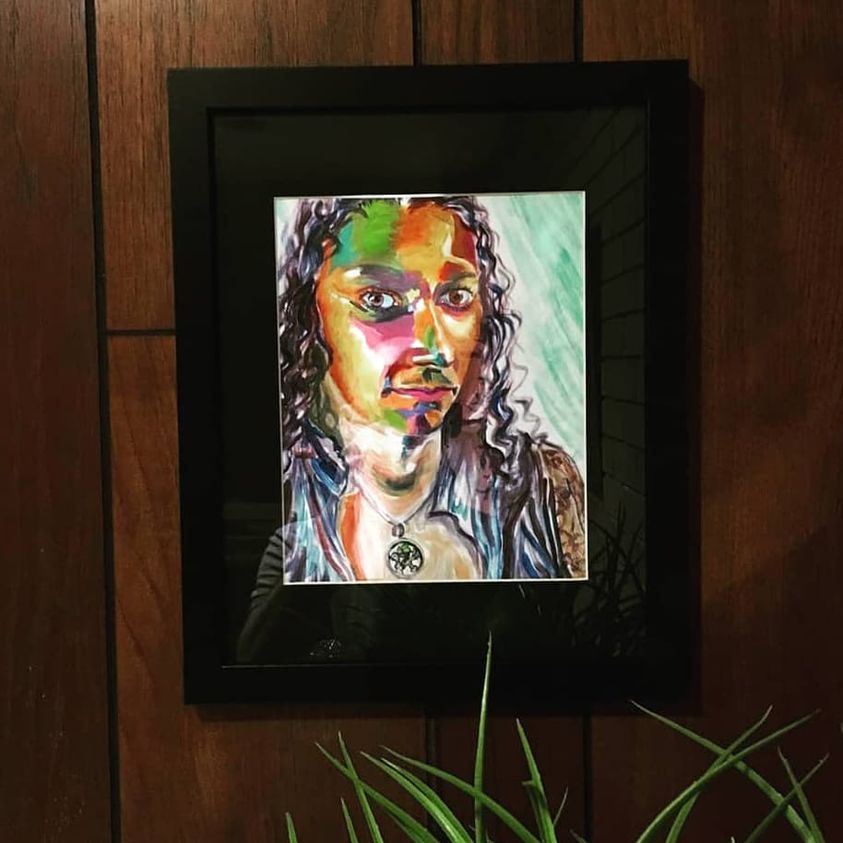 I love this art work so much! I have several pieces hanging in the hair studio I work at and everyone else loves them too!
I am a fan and collector of Cecelia's art and also a collaborator with her in different artistic capacities. I have always admired Cecelia's work ethic and always been impressed by her work itself. I would go so far as to say that I have seen the divine spark of greatness in her work on several occasions. That's a rare thing.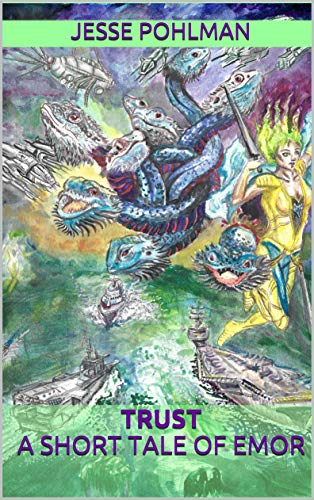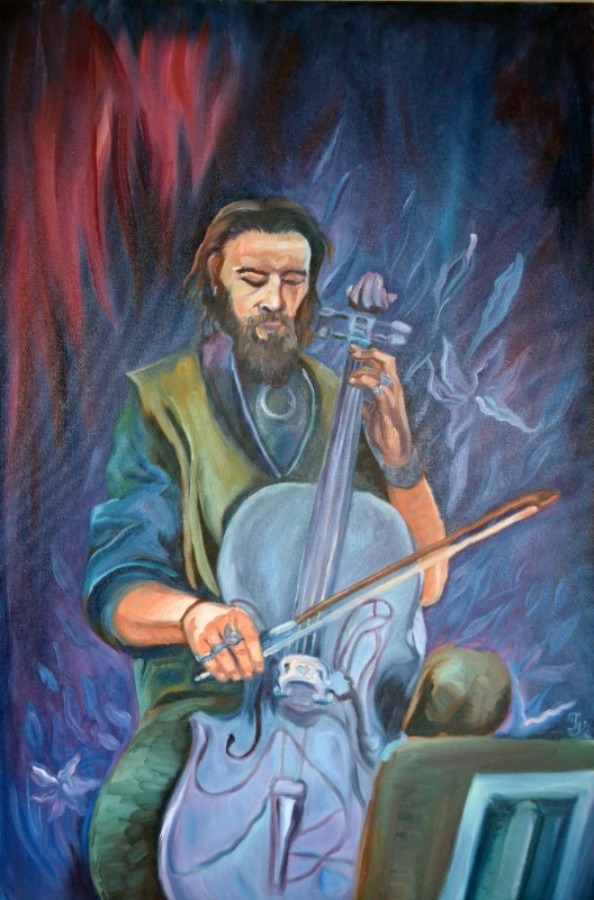 Cecelia's an amazing artist with a great eye and a unique vision. And she's a great person, too. Can't say a bad word about her. I highly recommend her work.